Why our water is the best
Our goal is to provide our members with economical water service that meets or exceeds all water quality standards while maintaining policies and practices that benefit the health and welfare of the community well into the future.
Award Winning
First place winners of the 2016 American Water Works Association - South Sound Division Best Tasting Water Competition
Economical
Tapping into the convenience of pure Washington water through Lake Josephine Riviera costs thousands of times less than bottled water
Quality
Lake Josephine Riviera Water is committed to providing consumers with the best tap water possible without chlorine or fluoride
Our Mission
The mission of Lake Josephine Riviera Water is to insure public health and protection of property by providing sufficient quantities of safe and economical water for drinking, domestic use and fire protection.
Water is vital to keeping us alive and healthy. Fortunately, here on Anderson Island, water is easily accessible, safe and delicious to drink right from the tap. From our pristine aquifers deep underground comes tap water that is exceptional in taste.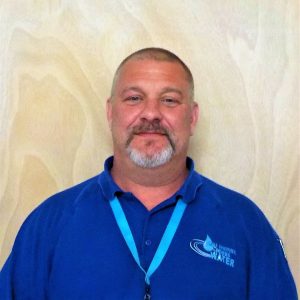 Russ Rodocker
Department Manager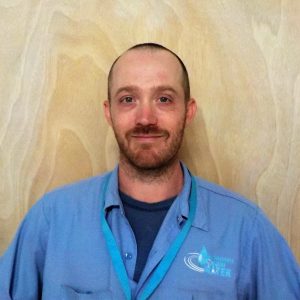 Josh Kudlacek
Water Tech III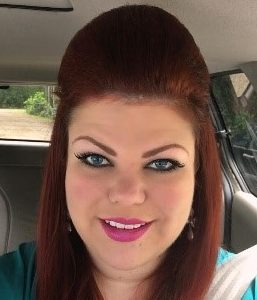 Krista Ullis
Administration